MANGOES - MSO HILI ANA LILE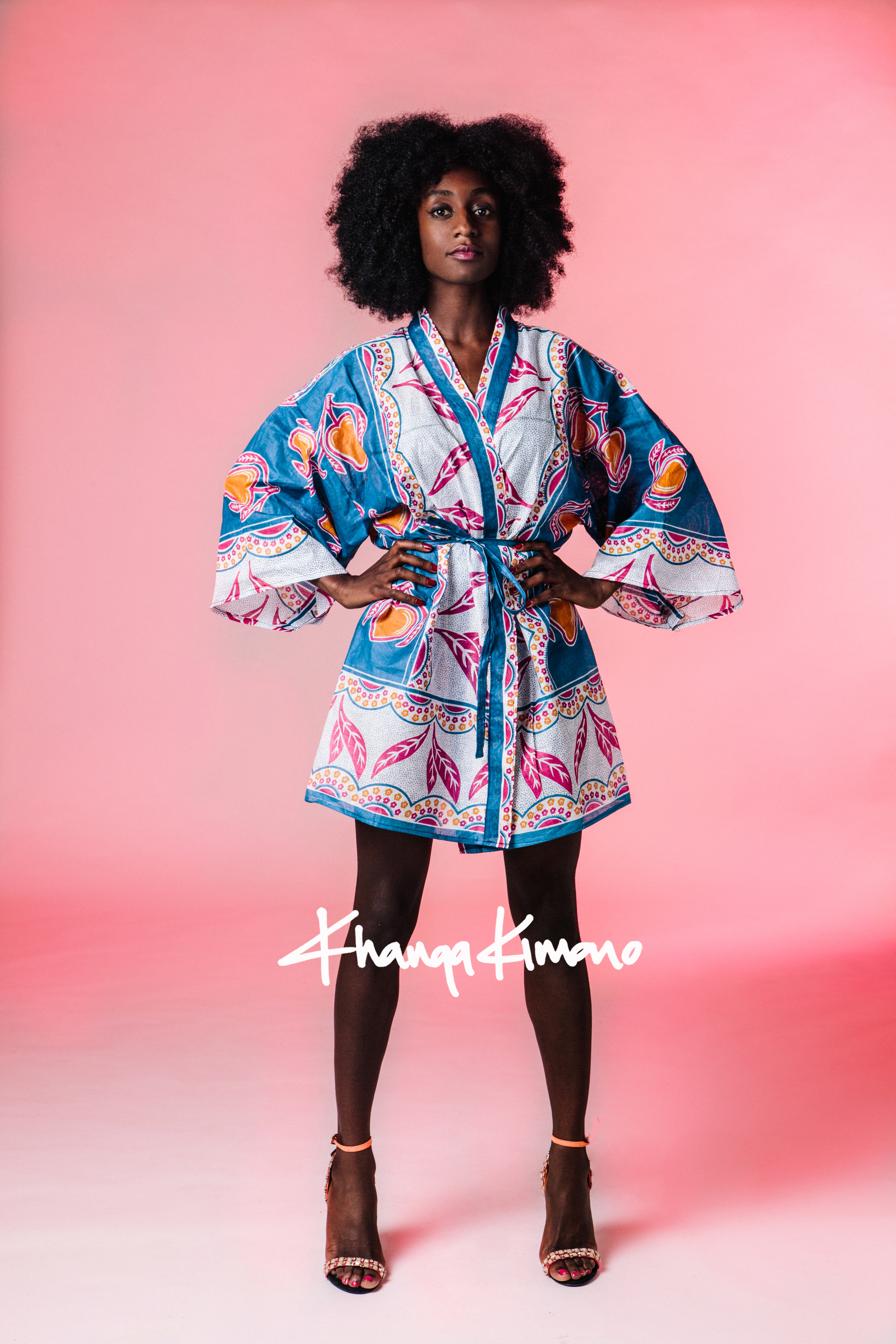 MANGOES - MSO HILI ANA LILE
I love mangoes and ate many while in Tanzania.
MSO HILI ANA LILE means "A person might not have this but you will have that." In life there is always something else.
100% Printed cotton. Handwash as first wash.
Profits from this sale go towards an initiative starting next year with schools in DAR.
Photography by Thai Hibbert
sold out